Leadership Team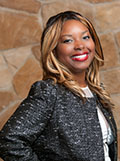 Patricia Martinez, Director of Human Resources
Patricia Martinez brings over 20 years of vast Human Resources experience to her leadership role as HR Director. Patricia is a seasoned HR executive with demonstrated analytical and managerial experience.
She is a dedicated team player and provides outstanding support with proven results year over year. She has revolutionized Human Resources functions within the organization including enhanced policies and procedures that have all contributed to the growth of ACG Texas. As the head of the Human Resources department, she strategically manages all of areas of Human Resources to include Talent Acquisition and Retention, Training and Development, Total Rewards, HR Technology and Data, Diversity and Inclusion and Risk Management.

Prior to joining ACG Texas in 2008, Patricia career experiences include senior level management, strategic and tactical solutions, and quality results in overall organizational development. She has independently molded her career by gaining an understanding of each HR function with hands on experience within different hospitality sectors. Additionally, early in her career while working an entry-level HR Assistant position with Children's Hospital of New Orleans, she attended Dillard University majoring in Business Administration. She is an active member of SHRM and was awarded Certificate of Achievement Award by ACG Texas and the Women's in Leadership Professional Organization.


Patricia resides in Carrollton, TX and has strong passion for culinary experiences and traveling abroad.
Peak Restaurant Partners Area Director Team
Amber Bullock, Area Director
Amber comes to this new position with an impressive history in restaurant operations. Amber is a veteran in the restaurant industry beginning her career in 1993. She has worked her way from success to success in many different positions including Host, Server, Cook, Certified Trainer, Crew Chief, Manager, General Manager, and General Training Manager. She joined IHOP in 2010 and since that time, Amber has consistently displayed a focus to drive her team's performance through consistent support and coaching.
Greg Page, Area Director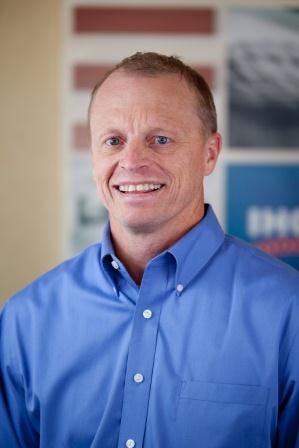 Greg Page joined the PRP team shortly after the company was formed in the spring of 2011. He joined PRP team with over 28 years of experience in the restaurant industry. Greg has a passion for people and believes that his team are his most important guests. He understands that the recipe for success lies in developing and retaining great employees.
Greg began his career at Pizza Hut as an hourly employee and held many positions including Asst. Manager, General Manager, Training Manager and Area Coach. Prior to joining the PRP team he was an Area Manager for a Arby's and Dairy Queen franchisee. Greg resides in Layton, Utah with his wife Stacy. They are proud parents of 5 children and 2 grandchildren.
Howie Fuchs, Area Director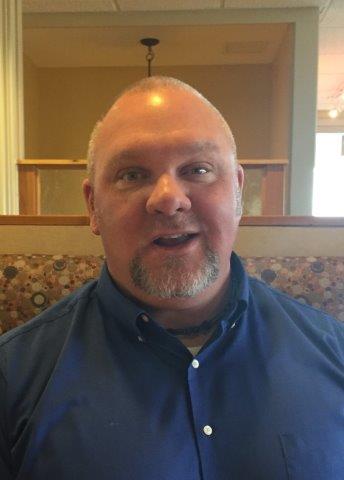 Howie's restaurant journey began back in 1992, where he learned quickly that he had a knack for pleasing people through his magnetic personality, great guest service and good food. During this time, Howie worked for different brands, including The Olive Garden, Applebee's, and Chili's where he held positions of management, culinary assistant, server, certified server trainer, cook, prep cook, dishwasher, busser, bartender, and host. His IHOP career began in 2000, with the opening of our 4th Utah location in West Valley City. He has been the General Manager of many Utah locations from West Valley, Centerville, Orem, and West Jordan. Most recently he was at our location in Washington Utah, near St. George. Howie brings a wealth of knowledge for restaurant operations and standards, along with a fresh look from a manager's perspective from the day to day business to the Area Director position. Howie has a passion for treating the guest right, making sure that all patrons are treated like they should be, the right way.
He currently resides in Washington Utah with his wife of 19 yrs. Diana, and their 4 children, Mackenzie, Zak, Zane and Sydney. When he is not working, you'll find him at one his children's football, basketball, softball or baseball games, track meets, band concerts, napping in his chair or out riding his motorcycle, weather permitting that is.
Howie grew up in Glendale California, which is just down the street from IHOP Corporate home offices. Sometimes life really does come full circle.